SADA which stands for Sudanese American at Dulles Area is a nonprofit organization that focuses on preserving and maintaining the Sudanese culture.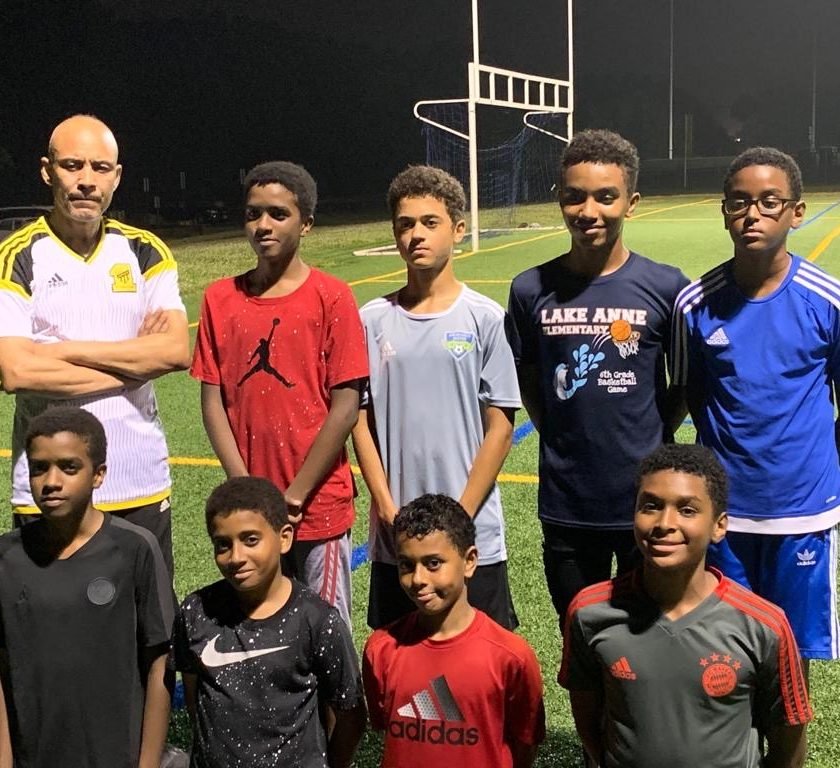 Striving to make the community a better place and build generations to come.
1- Establish and strengthen social connections between SADA members and their families.
2- Focus on younger generations through building skills and talents, maintain positivity, and inspire them to be leaders in all aspects.
3- Strive to develop brotherly connections with God, motherland, and strengthen social connections and deepening the spirit of communication and solidarity which emphasizes and highlights the authenticity of the Sudanese personality among the Sudanese association members.
4- Sponsor and encourage outstanding and creative members in all fields.
5- Open communication channels with official agencies in Sudan, and the United States of America to serve the goals of SADA.
6- Demonstrate the bright side of Sudan abroad in appearance, and cooperation, implanting values of belonging and the love of home in children, and youth and linking them to the Sudanese heritage.
7- Reinforcement of principles of our true religion and our traditions among members.
8- Expose the members of SADA to issues at home and interact with these issues by assembling financial, moral, and manpower to support it.